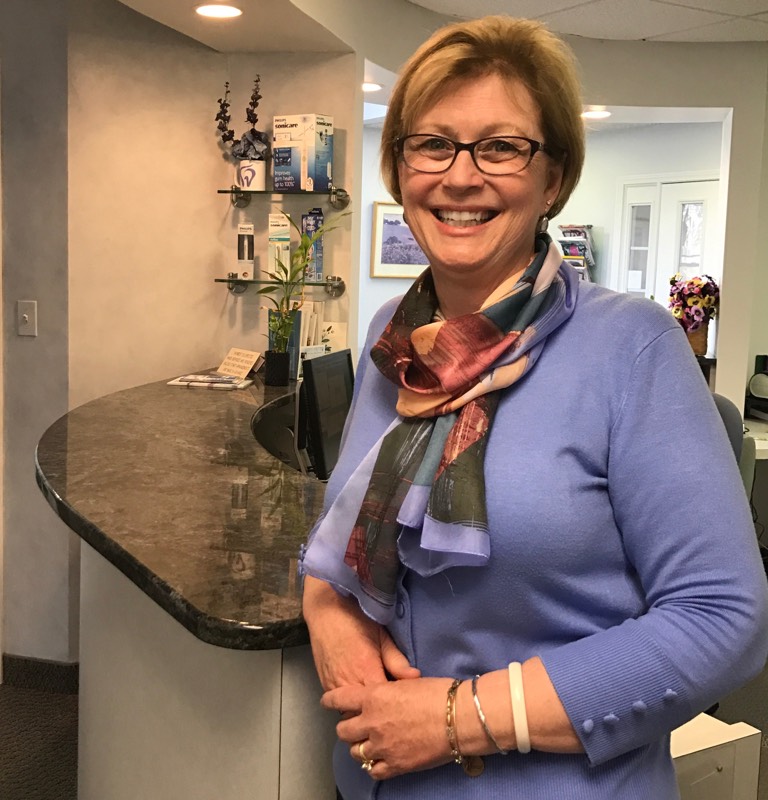 Christine
Practice Administrator
Christine is a passionate patient-advocate. The favorite part of her day is seeing how happy the patients are when they leave the office with a new smile! Her jovial and fun personality lightens the office environment. During her free time, Chris is an artisan weaver. She also enjoys being outdoors taking long walks and biking with her husband.
Jill
Practice Administrator
Jill has been in the dental profession for the last 30 years and has enjoyed every minute of it. She likes learning and implementing new systems to provide a better experience for our patients. She loves to bake cookies & cakes and shares with all of us. Jill lives in Southampton with her husband. She enjoys spending time with her three children and three grandchildren.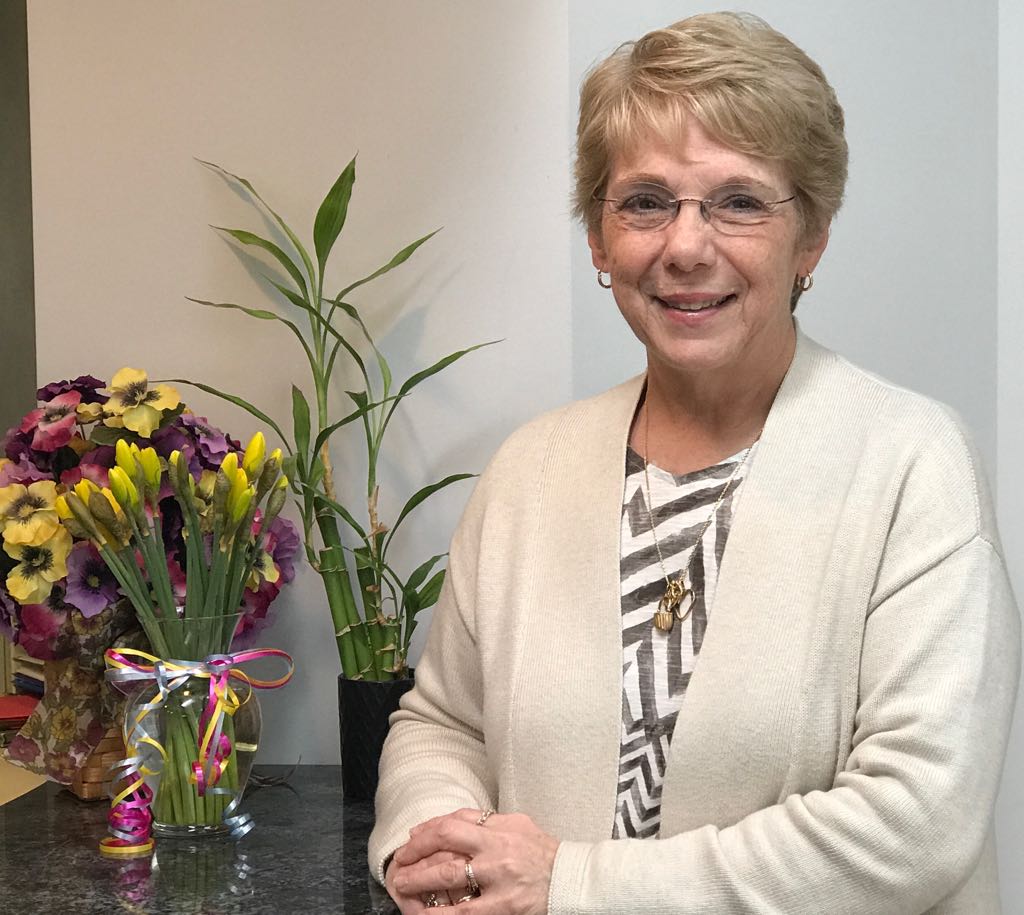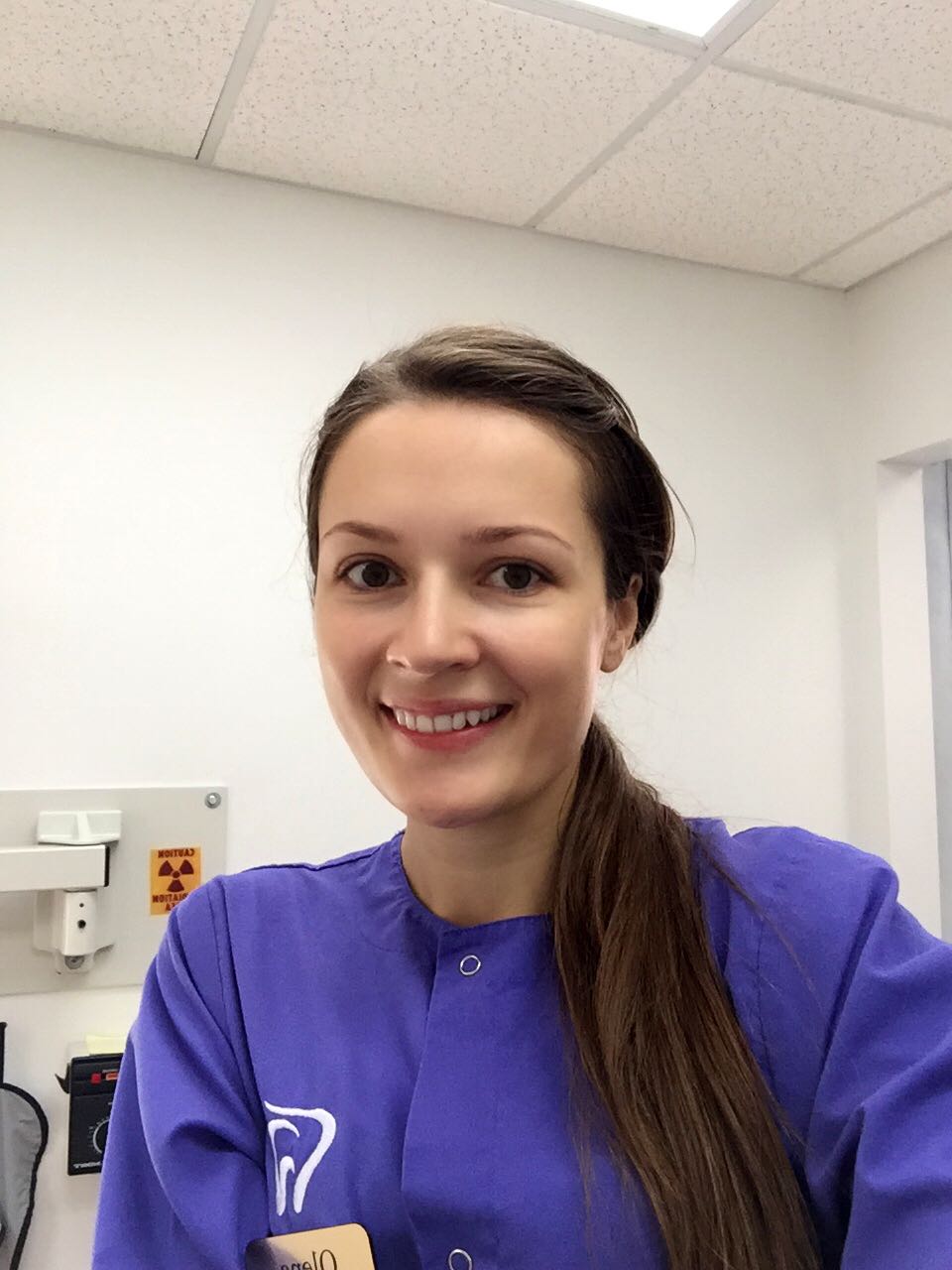 Olena
Dental Assistant
Olena strives to make the the patients feel welcome and at ease in the dental chair. She loves relating to her patients on a personal level, and often enjoys a good laugh with them! She is very attuned to the patient's needs, ensuring they have a comfortable, and relaxed dental treatment. Olena lives with her husband and two beautiful daughters. She enjoys cooking for her family and friends.
Tetyana
Dental Hygienist
Tetyana takes pride in getting to know each patient's specific needs. She builds personal relationships with her patients, motivating them to achieve optimal oral and overall health. Tetyana enjoys baking and cooking for her beautiful family. She lives in Westfield with her husband and two amazing kids.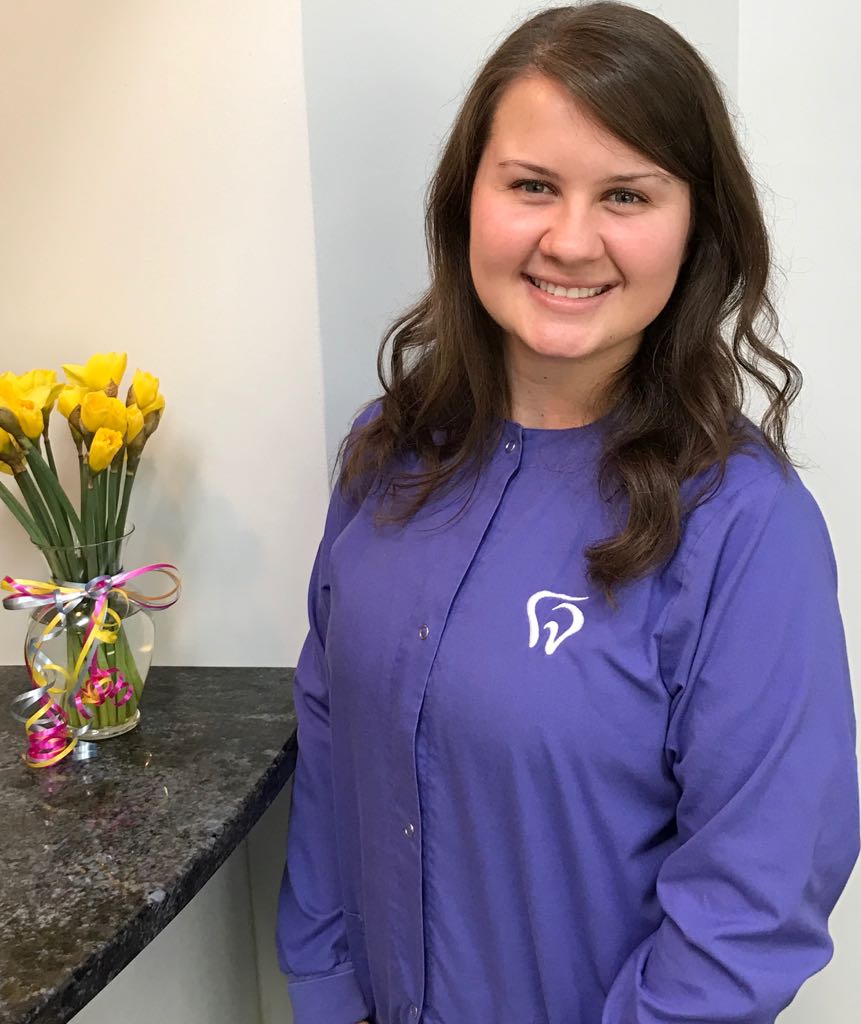 Julia
Dental Hygienist
Prior to working as a dental hygienist, Julia worked as an orthodontic assistant for several years. She enjoys getting to know her patients, and they love her fun personality!
Nelya
Dental Hygienist
Nelya joined the practice as a dental assistant and transitioned to become a dental hygienist. Her soft-spoken demeanor is very calming and provides a soothing chairside environment to the patients.