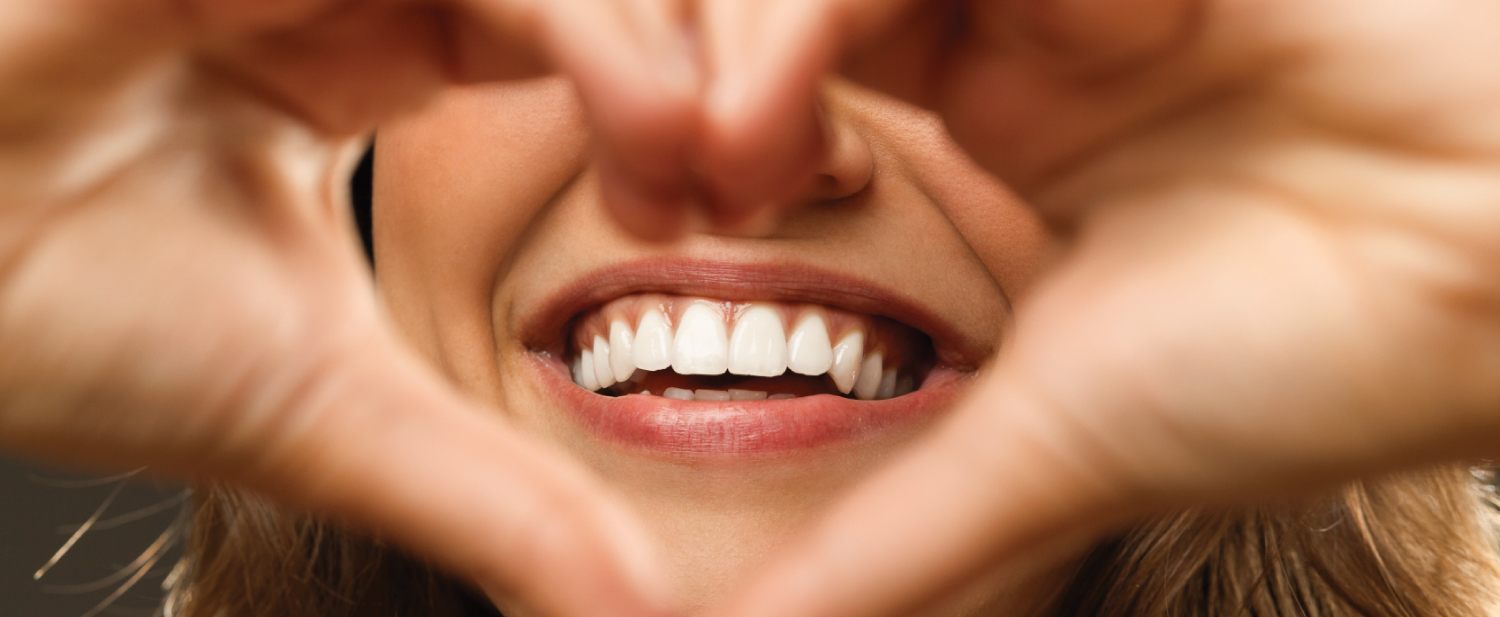 Dentures are replacements for missing teeth that can be taken out and put back into your mouth.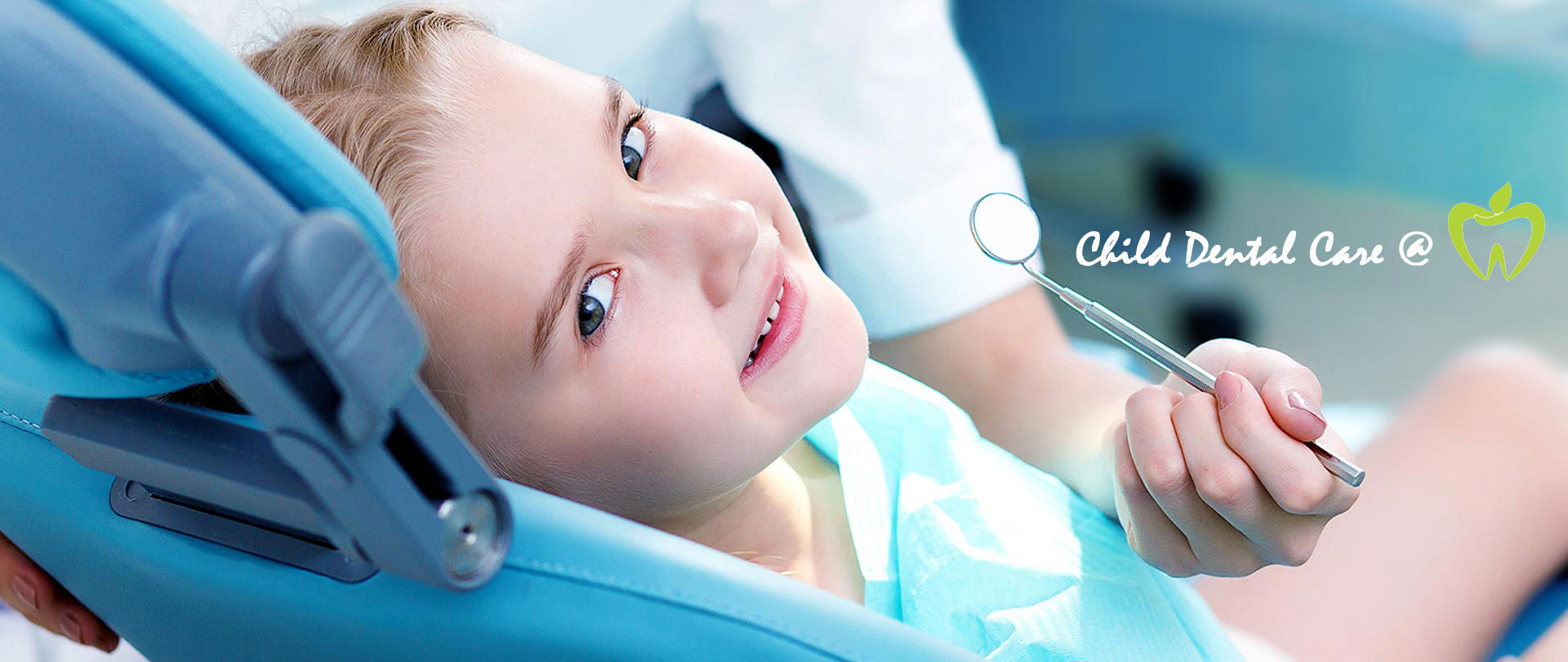 Teeth whitening can be a very effective way of lightening the natural color of your teeth without removing any of the tooth surfaces.
Welcome to WordPress. This is your first post. Edit or delete it, then start writing!